"Leadership is the ability to facilitate movement in the needed direction and have people feel good about it," wrote by Tom Smith,three-time New York Times bestselling author.
The biggest asset of the company is its people and recognizing their efforts makes them go the extra mile. Festivals have always been an expressive way to celebrate glorious occasions in the history of India. They are meant to rejoice special moments and emotions in our lives with our loved ones. Apart from just the professional connection the organization shares with its employees there is also an emotion that bonds every employee to its company and the gifting culture is a token of appreciation and love that a company showcases towards its employees.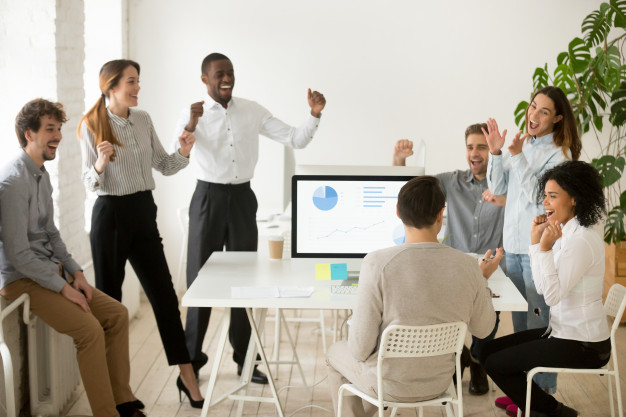 In this blog let us walk through the reasons why Kohinoor jewellery gift card is the best gift for your employee this festive season?
What is the Kohinoor Card?
A Kohinoor card is a merchant category based card designed by Zaggle to meet all your jewellery needs.
This card is specially curated to cut down all the hassle involved during the purchase process of precious gold and diamond ornaments.
The card can be used at all the prominent outlets of jewellery all over India. It is applicable for any kind or range of jewellery.
A Card as Good as Gold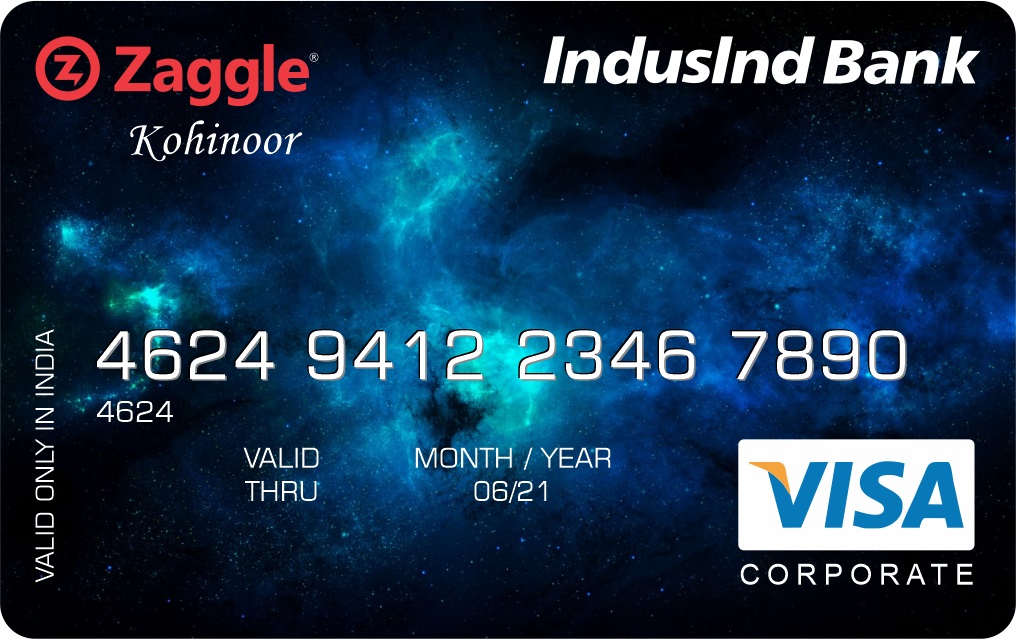 Gifting the employees a Kohinoor card can make him feel overwhelmed and special, as gold is considered among the precious gifts for anyone.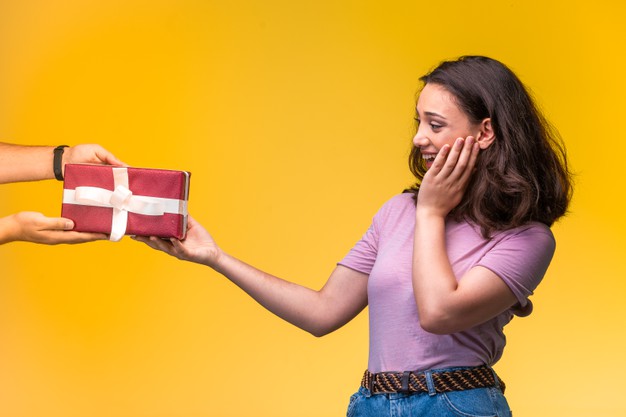 The features of Kohinoor cards.
The card can be used at all jewellery stores in India.
The load value of the card is up to Rs 10,000/-.
These cards can be used at VISA/MasterCard POS terminals and Online stores of relevant merchants across India.
It is a one-time load and multiple-use card.
One year validity from the activation date.
Since we already know what a Kohinoor card and its features are, let us see in detail about the reasons to give it to your employees.
Reasons to gift a Kohinoor Card to the employee.
1.Customization: It can be customized as per requirement and create more appealing effects. Printing of employee names & achievements on the card creates an impact beyond the load amount.
2. Freedom of Choice: Employees can enjoy the freedom of choosing their own gift from a wide range of outlets as Kohinoor jewelry cards can be used at any jewelry store. This will give employees a more personalized form of reward.
3. Multiple Usage: The card can be loaded once and used multiple times at any number of stores.
4. Safe and Secure: Kohinoor card gives you a secured transaction with encrypted coding and verification. It is completely safe and secure and if lost, these cards can be blocked instantly and reissued on request.
5. No minimum Balance: You don't have to worry about maintaining the minimum amount on the card. The entire loaded amount can be used.
6. Flexibility: Card load value can range up to Rs 10,000/- depending on the product and can be used easily for both offline and online payments.
With the above-explained benefits and reasons to gift a Kohinoor card to your employee, it will be easy for the companies to make a quick decision on gifts and rewards this festive season.
Zaggle has pioneered the gifting culture in the market and working towards setting new trends in automated payments and digitization.
If you are among the ones struggling to manage the company expenses and employee rewards and recognition management. Zaggle has a perfect solution to all your problems.
About Zaggle :
Zaggle is one of the most innovative financial solution companies by accelerating the conversion of cash transactions to digital payments through mobile, cards, and other digital formats thereby bringing convenience, speed, security & choice to customers.
We Create, market, and distribute innovative prepaid products that address the growing needs, desires, and aspirations of Indian consumers & corporate.
We are available on – https://www.zaggle.in/
Lets stay in touch on : Facebook| LinkedIn| Instagram|Twitter|YouTube
Image source : Freepik