Despite being in the 21st century several organizations and companies rely largely on paper-based and manual expense reporting. While this might have been the norm several years ago, continuing to process expenses the same way leads to companies missing out on key aspects of the strategy that allows them to maintain relevance while saving time, effort, and money.
However, many companies have begun to appreciate and understand how automating expense management streamlines business operations. While there are plenty of inspiring success stories, not many companies are willing to make the switch from manual processing and automate.
If your company still works with paper-based expense reporting here are a few reasons why switching to a paperless system with automation is a distinct advantage.
Reduce manual errors
While the responsibility for inputting data into the system falls on humans irrespective of the automation, having a paperless system significantly reduces the incidence of human error.
No matter how meticulous and detail-oriented, mistakes are unavoidable. Misplaced receipts, duplicate entries, changing the decimal point, transposing numbers and characters are fairly common.
Having an automated expense management system decreases errors. Additionally, the system is capable of warning users when the information entered is incorrect, duplicated, or are missing.
Streamline the workflow
Switching from labour-intensive, time-consuming expense management to automated systems significantly accelerates the reporting and reimbursement processes. Expense reporting as employees and finance managers are aware takes up a marge chunk of time and effort that can be spent on other aspects of strategy.
Automation speeds up the process removing human emotions from the equation thereby reducing the time spent on the actual reporting protocol.
Seamless integration
Automated expense management systems such as Zaggle Save seamlessly integrates with the existing accounting software. This eliminates the need to do a comprehensive system restructuring that is expensive and not feasible for companies of every level.
With less time involved in such a transition work can progress as per usual making the transformation and adaptation smooth and seamless.
Save time, effort, and money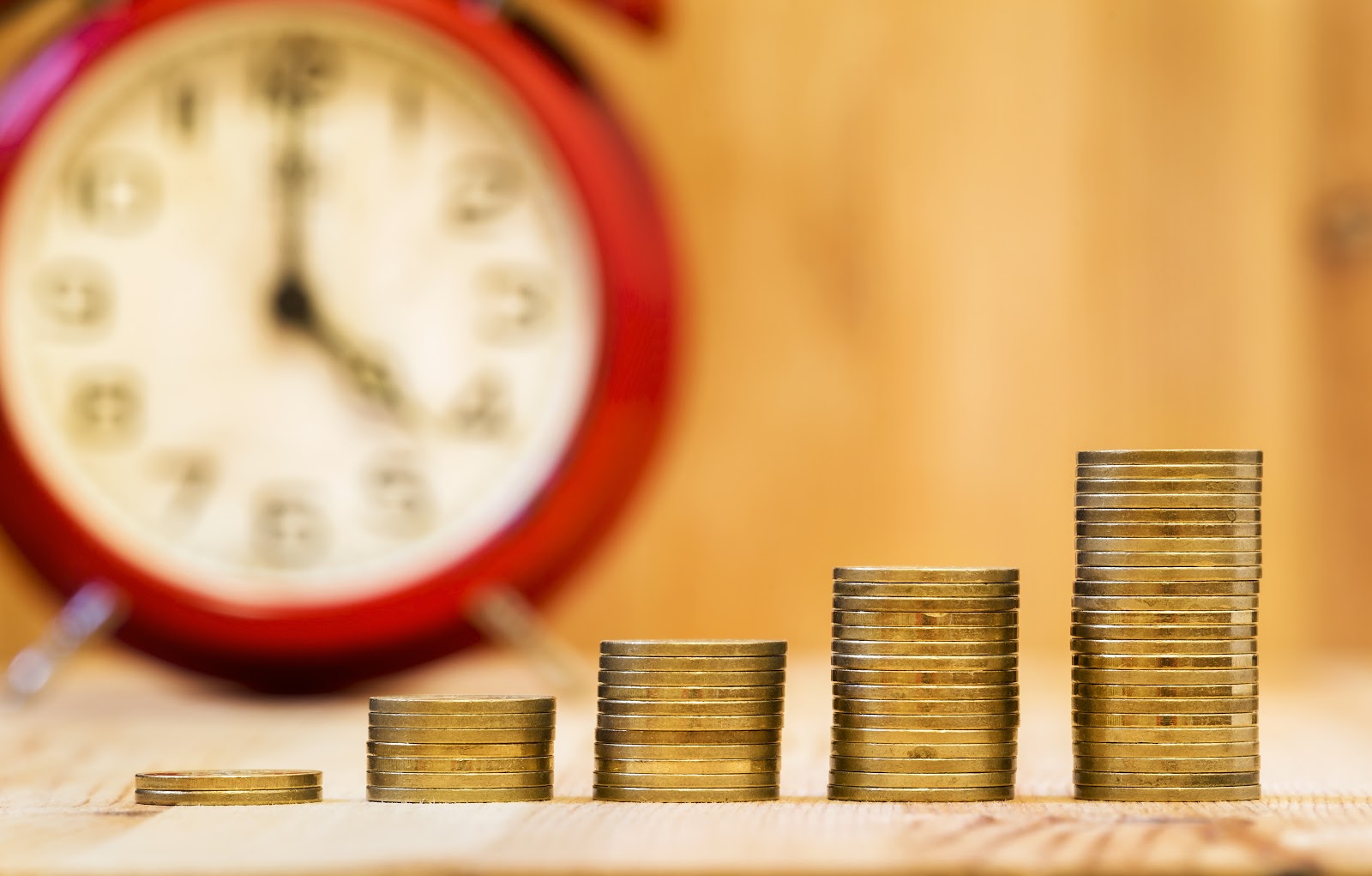 Having to use papers for recording transactions and maintaining records requires a large number of consumables with printouts of invoices, receipts, and cash-flow records. There is always the added fear that these paper records might get misplaced.
Automating expenses reduces the number of printouts and papers that are required to process expenses. Apart from these obvious cost savings, automating expenses reduces the company's carbon footprint.
Increase profitability and productivity
A typical expense management protocol involves starting from submission to report approval and reimbursement invariably involves more than two people. Each report has to go through several levels of approval before it can be reimbursed. With different teams involved and each having to take time out of their day to manually write down their expenses on paper and report them to their manager, this takes away focus from more important work.
This might take even longer than projected when one manager has to go over and approve several reports at the same time. Finance teams typically have to go over nearly ten times the number of reports that other employees have to handle.
For instance, with sales teams having to manually report expenses is not just time-consuming; it's time lost that could have been spent capturing or converting leads. This loss of time and energy translates to every team in the company.
Using expense management software like Zaggle Save would automate the entire process. This would significantly reduce and streamline the labour-intensive process that takes several days or weeks to complete would be accomplished in 2 days.
Eliminate those vanishing receipts
Having plenty of small papers makes it difficult to organize and store them. Paper receipts apart from being notoriously easy to lose have the added disadvantage of the content fading over time.
The more the delay over expense reporting, the less likely the supervisors will be able to decipher the information on the receipts, leaving manual reporting at the mercy of poor quality ink.
Automated expense management eliminates this in its entirety with everything being stored online. This means the records can be accessed at any time without having to worry about visibility or storage.
Reduce the burden on the finance team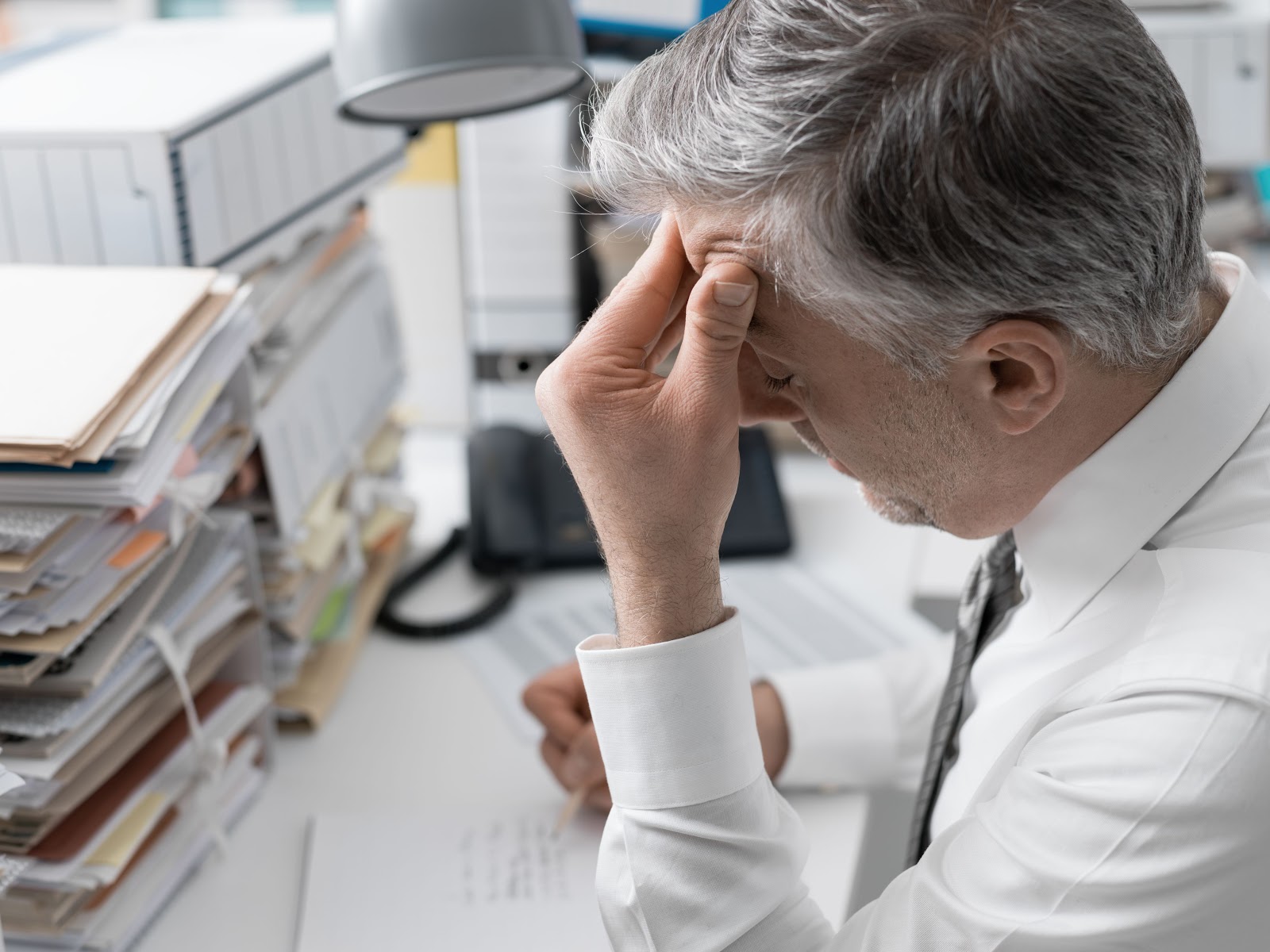 Manually working on submitting your own expense report is hard enough. The finance team handling the entire company's paperwork, accounting entries for all personnel is inundated with paper.
From recording debit and credit and reconciling bank statements, entering data from the paper documents into the company's accounting software is cumbersome and time-consuming. This time and energy could be better spent on more important tasks.
An automated expense management system simplifies the work for the finance team freeing their time to focus on mission-critical tasks.
The final word
Paper records were useful several years ago. Today, the increasing need for physical storage and trying to track them as and when needed make them a burden rather than an advantage.
With the increasing likelihood of paper records getting misplaced, stolen, or destroyed it is prudent and wise to move into the twenty-first century by adopting an automated expense reporting solution.
Zaggle Save offers a simplified system with seamless integration for all your expense management needs. Sign up today to start saving time and money.