Duplicate invoice payments are pernicious. Research shows that around 3.6% of invoices manually entered include an error caused by data entry. On average, approximately 0.1% to 0.05% of invoices paid are typically duplicate payments. These could potentially, for a medium-size organisation with annual costs of $100 million, represent a loss of $300,000 over a three year period.
Most duplicate payments require extensive recovery audits in concert with time-consuming, labour-intensive manual processing. A small percentage of these come to light thanks to scrupulous vendors.
Studies show that 64% of organizations still rely primarily on manual control testing to detect control violations such as duplicate invoice payments.
The Causes
Manual processing of a very high number of invoices at the same time.
Disparate options for receipt and payment of invoices
Lack of a structured system that allows personnel in the finance team to make payments
Unscrupulous employees and vendors taking advantage of the lack of organizational policy
Most Enterprise Resource Planning (ERP) applications today can identify if an invoice entered into the system is similar to one previously keyed in. This is based on categories such as company, vendor number, invoice number, invoice date, and total amount against a prior invoice. However, variations in any of these fields would render most ERP applications incapable of identifying duplicates.
1. Errors in Data Entry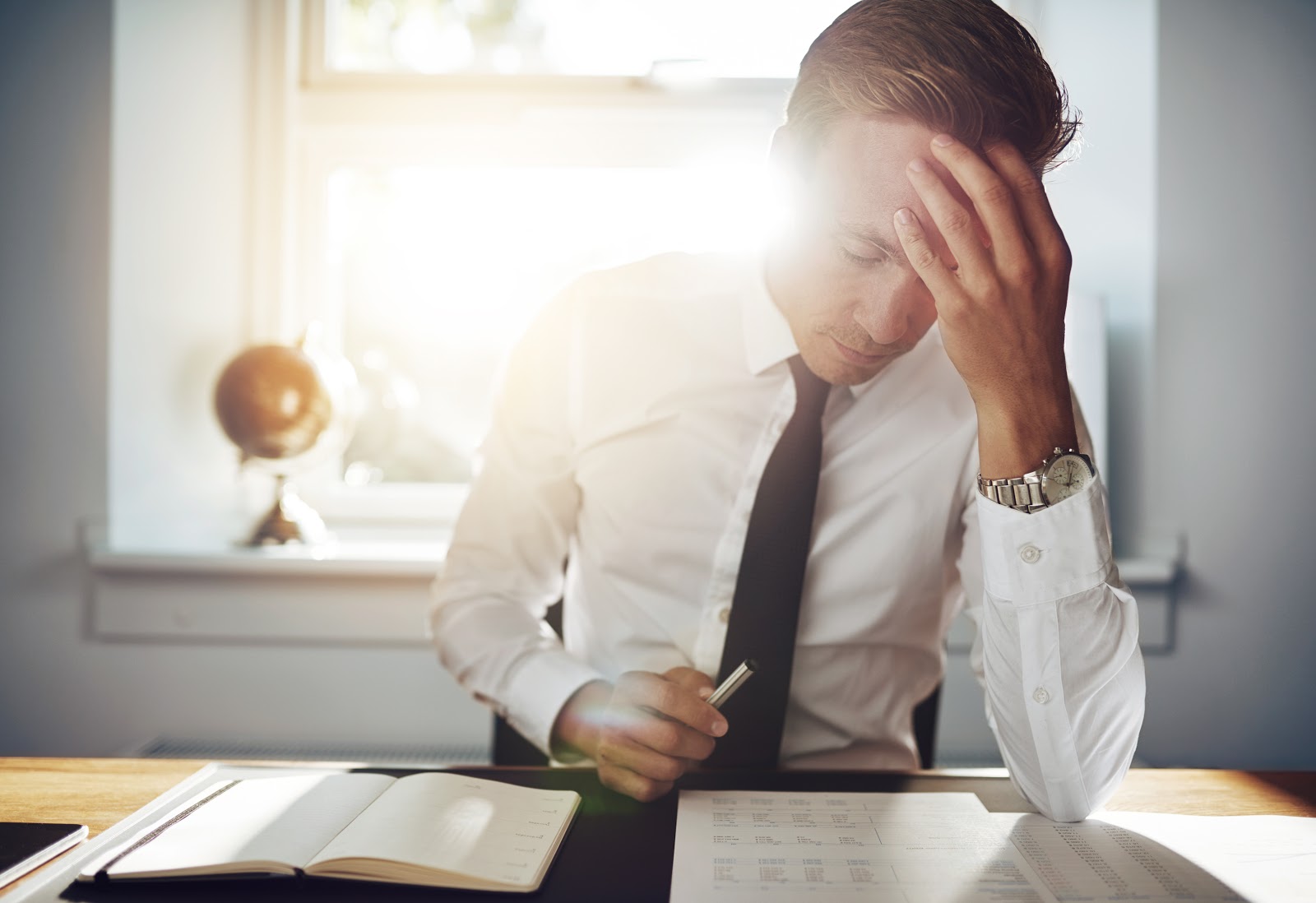 Data entry errors can occur due to myriad reasons, most of which are the result of manual processing. The most common keying errors include misreading characters, transposing numbers, leaving out leading or trailing zeroes.
Intentional errors are introduced when finance personnel do not follow regulatory guidelines. Altering an invoice number by adding additional characters is a common method used for duplicating invoices.
2. Automated Clearing House
Automating payments places the onus for making payments outside of the finance team often leading to duplicate payments. While most organizations set the framework for the finance team to work within, these are ignored.
The lack of an automated accounts payable system leads to insufficient documentation from the generation of an invoice to when the payment occurs. If these details are stored in disparate locations it leads to confusion on the protocol followed.
With finance teams having to search through sources such as spreadsheets or email threads to identify errors; the audit becomes complicated and stressful.
3. Redundant Vendor list
No matter how comprehensive the vendor master list, duplicate vendors in an ERP system is unavoidable.
Finance teams often take shortcuts while creating vendor entries. One such instance is if a vendor invoice is fed into the ERP system while selecting a different vendor code. Changing the code tricks the system into seeing this as a new entry. This usually occurs if more than one person handles data entry and if there are no clear guidelines on nomenclature.
4. Manual cheque requests
Manual cheque creation with no numbered forms leads to cheque processors generating an invoice number. This is a fertile source of duplicate invoice numbers.
5. Multiple source documents
Using different source documents makes duplication frequent. If one document is in a different format than the other such as a statement, quotations and when it is coming via two different sources such as snail mail or email, it makes it doubly hard to track.
These alternative sources are generally used for reminder purposes. Unless vigilant, they often lead to duplicate payments.
Another common reason is the lack of purchase order on the invoice. If one is not found, there is a delay in the entry of the invoice into the system. In the meantime, if the vendor hasn't received payment, they might resend the invoice with the required PO. This makes it highly possible that both invoices are processed and paid.
6. Reimbursing employee travel and expense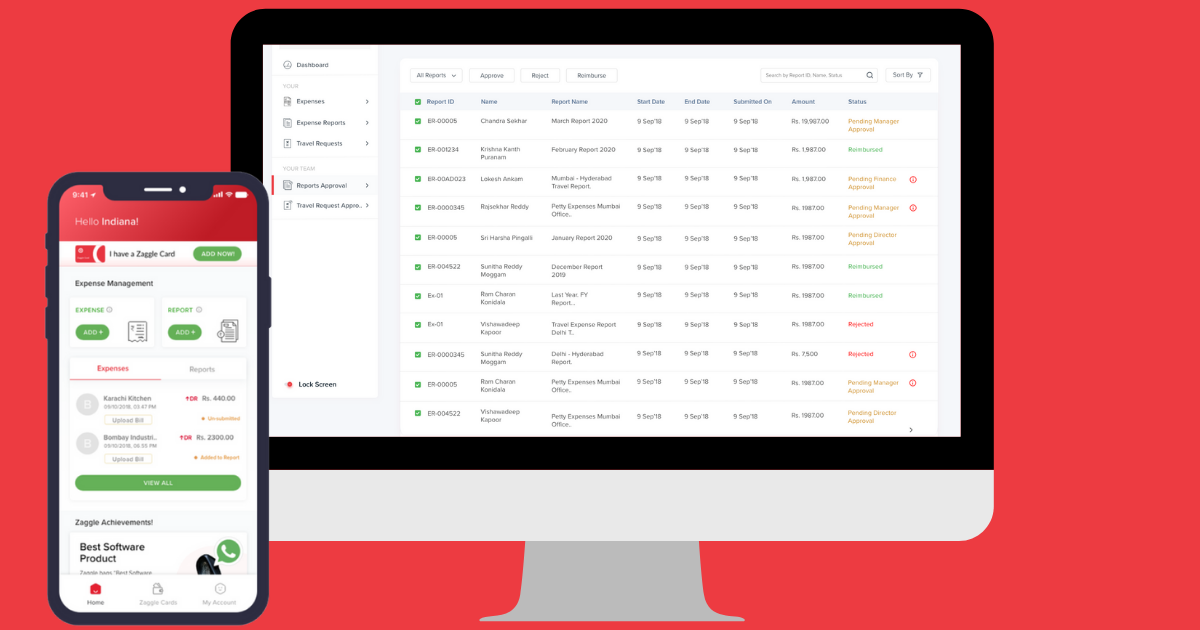 Employees requesting reimbursement for business-related travel and expenses incurred during the trip will follow protocol and send in an expense report. However, they might also be submitting invoices for payment. This again results in duplicate payments making it very hard to monitor as the total amounts are usually small.
Preventive Measures
Reviewing vendor master files consistently. Having guidelines in place to check and authorize if the vendor added is legitimate is essential. Differential access to edit the vendor details helps in managing the situation.
Limiting manual cheque requests to only when there is no true invoice. Cheque request forms can still be completed and submitted multiple times. However, end-users should be trained to never submit the same cheque request twice.
Establishing a company-wide, standardized policy for how to number and/or name invoices. This policy should put forth clear, structured guidelines for

The entry of an invoice number when one already exists
The rules for capitalization and punctuation entry
Generating an invoice number when one doesn't exist
The policy should first be enforced within the organization's financial system.
Adopting a payment policy that requires an official invoice with the presence of an invoice number, a reference to an order schedule, or contract number.
Implementing a continuous-monitoring tool capable of checking for duplicate invoices before a cheque run is processed.
Zaggle Save
Zaggle Save is an all-in-one business spend management platform that helps in simplifying business payments through control and end-to-end visibility over expenses. This ensures that businesses spend smarter saving time, effort, and money.
As an automated web-based solution, Zaggle Save is capable of detecting duplicate invoices from those submitted. This significantly eliminates the likelihood of fraudulent expense claims being processed and paid.
Sign up today to start automating expenses for your company. Please feel free to get in touch with us if you would like to schedule a demo or if you have any questions.