Owing to the COVID-19 pandemic, today's highly competitive digital landscape has transformed how B2B buyers purchase products. A significant share of B2B revenue comes from channel partners. However, by the time channel partners begin their work, the buyer has already done comprehensive research on the product and the brand and may require additional persuasion. Therefore, channel chiefs must find ways to motivate their channel partners and ensure their product's success in the market.
A significant challenge for channel chiefs is to craft relevant, transparent, and highly-lucrative incentive packages. However, many high-tech and B2B companies lag on investment to manage their channel revenue and associated processes.
Recent research by Forrester says, "More than half of companies (56%) rely on homegrown technology solutions to partly manage their channel revenue processes, and many of these in-house solutions suffer from overlapping functionality, resulting in disconnected silos of data that are prone to duplication, errors, and inefficiency."
So, let's delve deeper into the challenges of channel incentives in the new normal and ways to overcome them.
Challenges of channel incentives in the new normal
1. Calculation of incentives
Companies rely on in-house spreadsheets and other ad-hoc databases to store channel partner performance results and calculate incentives. When such data comes from multiple places and formulas are manually created, errors crop up, which hamper partner relationships.
Hence, organizations must leverage automated incentive management solutions to organize all data and calculate incentives more accurately.
2. Partner training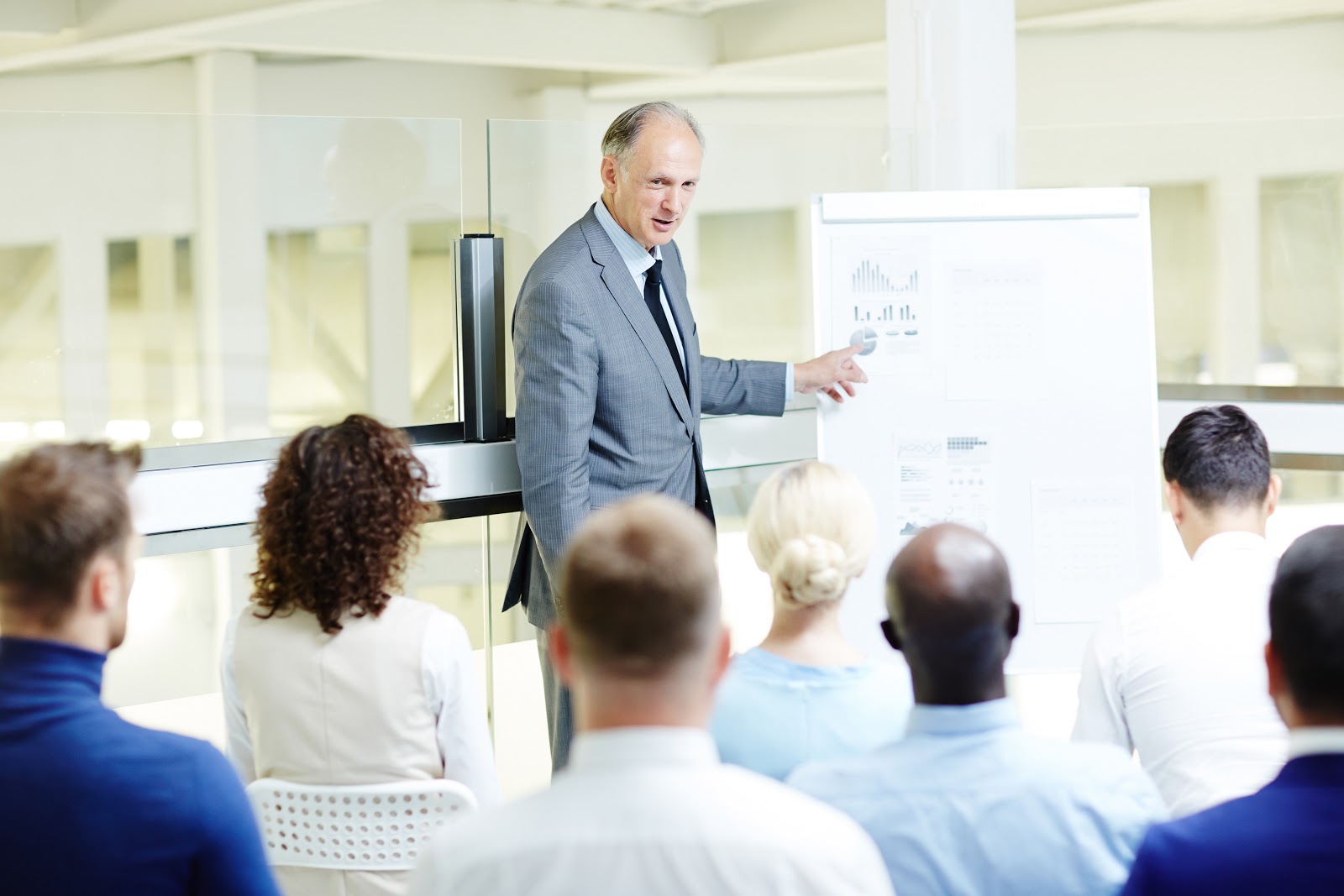 It is crucial for organizations to train their channel partners regarding the products and services; it is equally essential to provide commensurate incentives as partners develop advanced skills and sell the products more efficiently.
Therefore, an incrementally rewarding incentive program is imperative to lure channel partners.
3. Limiting incentives to sales
It is critical for vendors to not only offer sales-based incentives. Instead, rewarding pre-sales behavior that leads to ultimate sales is also essential.
Therefore, organizations must provide incentives to their channel partners for non-transaction activities undertaken at different stages of the buyer's journey, including lead reporting and registration and bottom-of-the-funnel activities like upgrades, renewals, upselling, business won in new buying centers, etc.
4. Lack of personalization
Many companies design one-size-fits-all incentive programs, which wouldn't work for all channel partners as partner types change and grow. Common incentives that brands provide their channel partners include new customer bonuses, volume rebates, and market development funds. Additionally, some enterprises also dabble in non-monetary incentives like micropayments and gamification.
Channel chiefs must adopt the right mix of incentives that reward current performance and also changes in the partner's behavior. Moreover, partner demographics (Millennials will comprise 75% of the channel by 2024) and the emergence of a mix of transacting and non-transacting partners should be considered while designing incentive programs.
5. Data transparency and clarity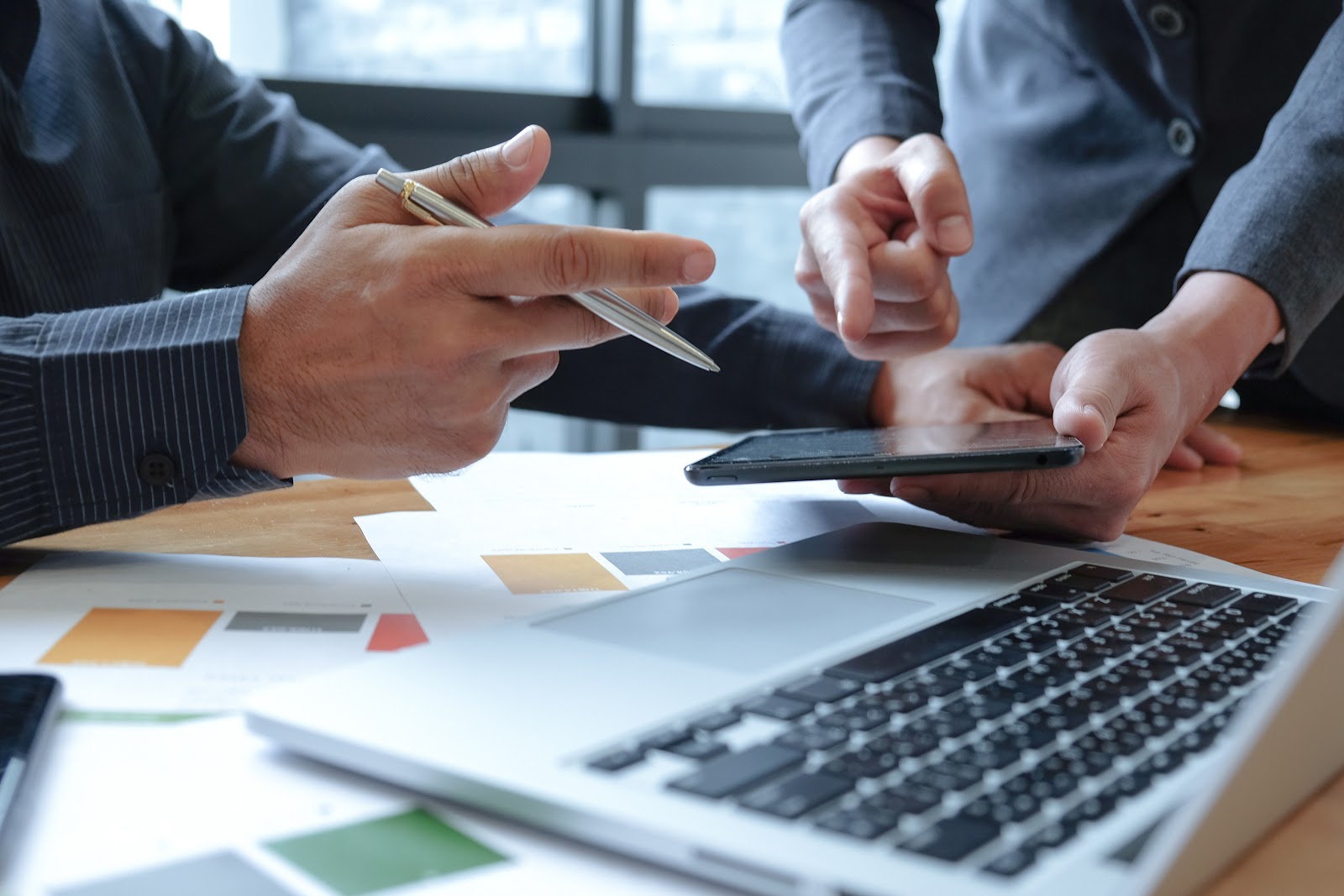 Channel partners have associations with several brands and appreciate clear and easy-to-comprehend incentive programs.
Moreover, organizations that leverage real-time channel data not only reduce their time-to-market but also get greater visibility into channel ROI and partner performance, which reduces payment errors. Greater visibility into incentive programs also drives channel partner satisfaction and retention.
How can Zaggle help with overcoming challenges of channel incentives?
Zaggle Propel, our automated rewards, incentives, and engagement solution for your channel partners, includes a customized incentive platform to address your complex KPI-driven partner incentive needs.
Our solution comprises a metric based configurator that boasts advanced capabilities, including –
Design sales partner programs in minutes.
Define multiple KPIs, their attributes, weightage, qualification criteria, etc.
Create custom programs with different rules for the reward to rupee conversion, participant eligibility based on product geography, participant visibility, etc.
Other features include –
Smart in-built dashboards to measure overall participation, adoption, and customer satisfaction
Individual partner dashboards to gauge achievements and relative performance
Automated badges based on milestone achievements
In-built gamification to create tiered reward clubs and umbrella recognition programs
Dynamic leaderboards, with demographic filters, to showcase exceptional partner achievements
To know more about Zaggle Propel, please feel free to schedule a personalized consultation with our experts.