The Association of Certified Fraud Examiners categorizes expense frauds into four types. They are as follows:
Mischaracterized expenses
Personal expenses submitted under the category of business expenses is a frequent occurrence. This eventually adds up as there is no way to determine the category of a claim based on the submitted receipt.
Fictitious expenses
These claims are false receipts that appear genuine. Graphic designing makes it incredibly easy to generate fraudulent documents.
Overstated expenses
This category includes expenses where the cost of a legitimate expense has been inflated. This is very easily accomplished by padding mileage or increasing the tip amount over what was actually paid.
Multiple reimbursements
In this case, the same receipt is submitted multiple times for reimbursement. For instance, an employee submitting two separate bills, an aggregate of the stay and a smaller one for food and beverage.
What can you do to alleviate these concerns?
Automate.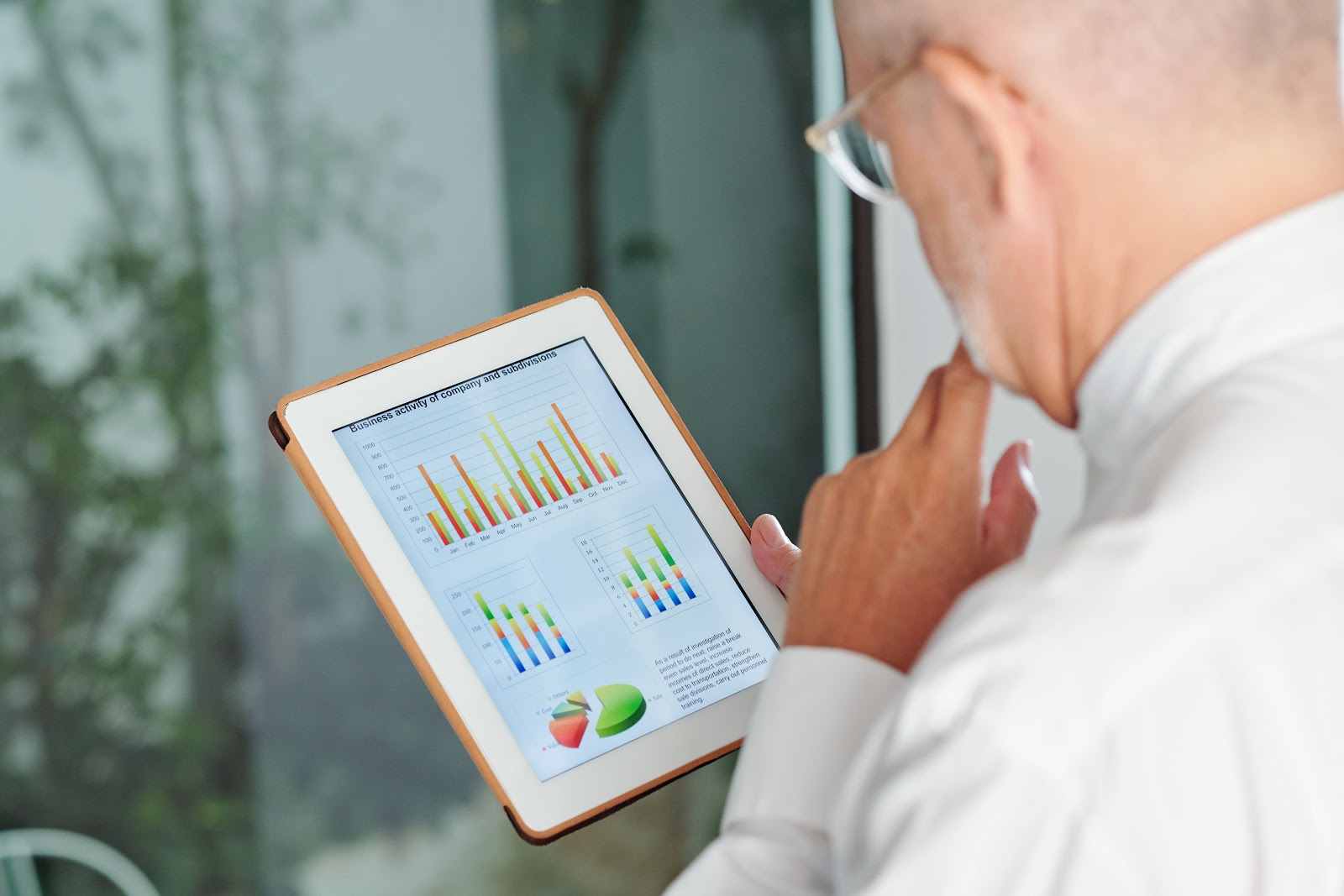 Manual expense management is slow and cumbersome is an established fact. While it feels intimidating to completely overhaul a less-than-optimal system in favour of a streamlined version, it is essential to look at long-term and short-term benefits.
Automation brings visibility over business spends or patterns making it simple to collate data from disparate sources and platforms.
Digital transformation could have been challenging in the past. Today, with the technological growth at hand and the vast array of automated expense management solutions digitization is easier, faster, and can be tailored to suit a firm's specific needs.
Detecting fraud through automation
With granular insight and visibility over all the business expenses, the risk of fraudulent transactions can be eliminated.
Define and Enforce Expense Policies
It is challenging to implement company-wide travel and expense reimbursement policies. The best way to go about this is to clarify what is expected of employees at every stage of the process. This helps prevent accidental fraud while also making it easier to detect intentional fraud.
It is essential to list the specifications for expense reports with the kind of documentation required and the deadlines. The expense policy drafted needs to be customized to suit the organization based on their prevailing work-culture, needs, and future plans.
These rules and regulations are drafted within agile frameworks based on specific clients and projects. Automating expense management systems will streamline the process by ensuring policies are implemented and business spends are controlled without the burden of manually comparing the expenses and rules.
Automation will flag the non-compliant expenditures immediately upon submission. These reports will undergo more detailed scrutiny and can be emphasized for instant consideration. An automated expense management solution can be configured to flag and deny invalid expenses. In addition, differential limits and checks can be set for expenses.
Make receipts digital and mandatory
Digitizing receipts creates a central repository of all claims submitted. This makes checking receipts against the claimed reimbursement easier and faster in the existing receipt management software. Additionally, the possibility of losing receipts or having the ink fade is eliminated by scanning and uploading receipts.
Using the optimum software will enable streamlined processing of audits with a comprehensive digital audit trail. Every change made to the claim will be logged in the central database.
Making receipts mandatory for every claim holds employees accountable while improving visibility and ensuring accounts are always audit-ready. This goes a long way in detecting and preventing fraud.
Corporate cards for business expenses

Using corporate cards provides real-time visibility into all transactions. These transactions are recorded in the central database and simplify tallying employee reimbursement claims against expense claims.
By using corporate cards the possibility of fictitious or overstated expenses is eliminated. This will provide end-to-end visibility and streamlined approval workflows. With the comprehensive features in expense management solutions today, it is simple to customize approval workflows based on organizational needs.
Upon customization of approval workflows, detection and prevention of frauds are easier.
Comprehensive audits
Automating expense management goes beyond simplifying the process of enforcing policies. Having a digital record makes it easy to access and verify expense trends and other data. Being able to track expense reports flowing through your company makes it simpler to detect fraud.
It is essential to have external auditors or teams come in for spot audits in addition to the usual in-house audits. This system will enable faster identification of fraudulent behaviour and improve existing processes.
Review Expense Reports

It is essential to frequently review the data generated through expense reports and conduct random audits to catch any duplicity that may evade the system. In addition, it is essential to train personnel in detecting fraud and enforcing company policy.
The Final Word
The Zaggle Save expense management system is configured to streamline business payments helping employees be at their productive best.
At Zaggle Save, we understand the strategic imperative to detect duplicate expenses and prevent frauds. We help automate and enforce company policies. Our all-in-one business spends management platform helps you spend smarter while saving time, money, and effort. Sign up today to start saving.